Meet Dr. Glenn Glass, your Bay Minette Orthodontists
Dr. Glenn H. Glass completed his undergraduate studies at the University of Alabama before attending the University of Alabama School of Dentistry and graduating with honors. He later earned his Master's degree in Orthodontics before opening his practice along Alabama's Gulf Coast.
Often lecturing at schools and study clubs, Dr. Glass stays up-to-date on the latest technological advances in his field through continuing education.
He is a member of the following professional organizations:
Southern Association of Orthodontists
Mobile Area Dental Society
Baldwin Count Study Club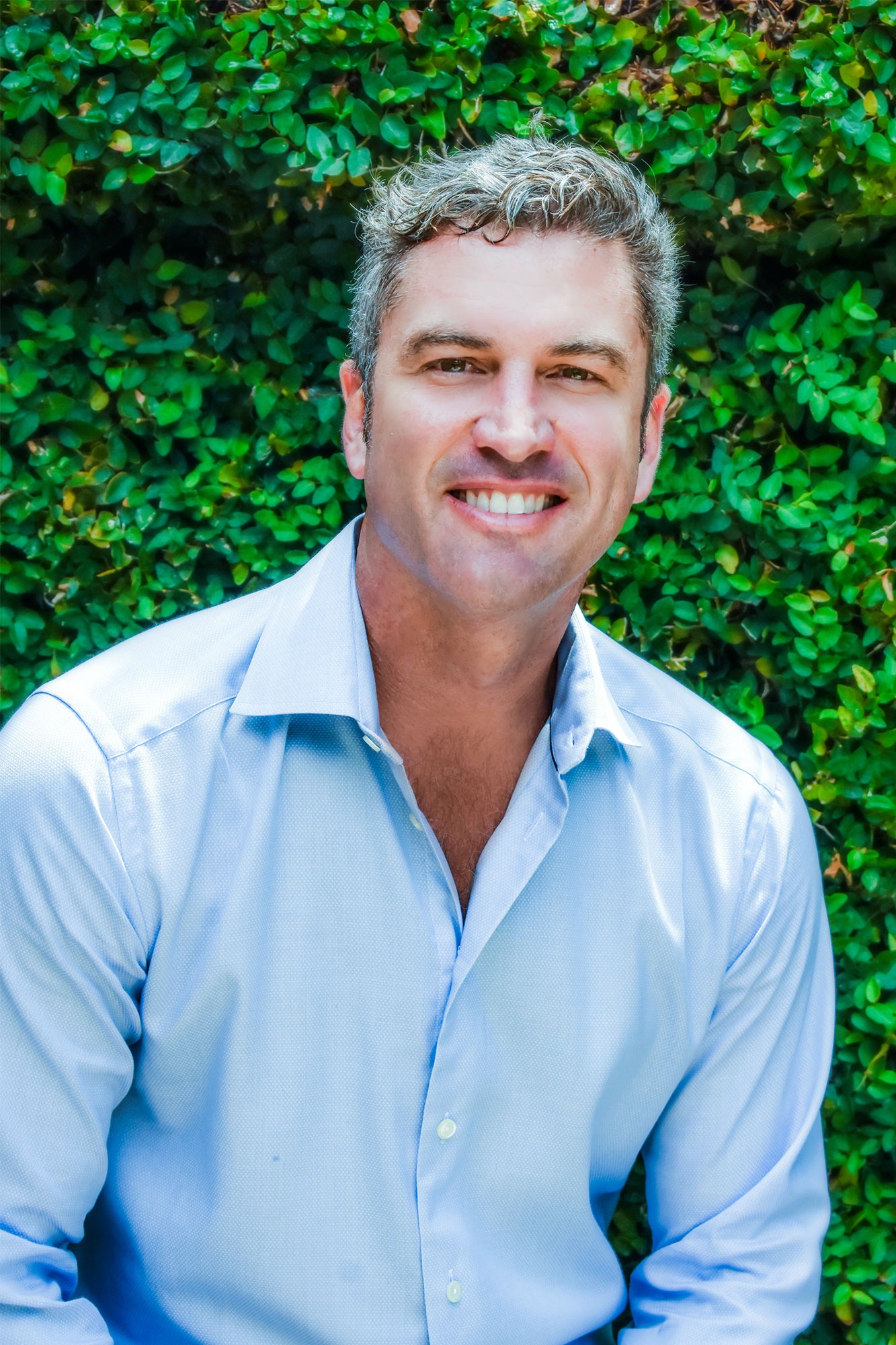 Why an Orthodontist in Bay Minette? Orthodontist vs. Dentist
An orthodontist is a dentist, but a dentist is not an Orthodontist. Not every dentist is qualified to be an orthodontist, even though every orthodontist starts as a dentist. Dr. Glass, like all orthodontists, continued their education for 2 or 3 additional years before receiving the necessary license and certification. Dr. Glass, like all orthodontists, have spent years studying nothing but how and why to move teeth. This includes what to do, how to plan, and how to perform the treatment plan that you need.
Why does it matter if you see your Bay Minette Orthodontist?
Dentists receive basic orthodontic training so they can perform root canals, extract wisdom teeth, and treat young children who don't need to see an orthodontist yet. Specialists receive additional training to give them the skills needed to deal with more complex orthodontic issues.
Seeing a specialist like a Bay Minette orthodontist may change your braces experience by:
Having personal experience treating multiple cases that are similar to your unique concerns and anatomical characteristics.
More efficient treatment and visits, because it's the office's main focus.
Knowing that you'll receive the best possible outcome on your treatment plan, especially if you have worse than usual bite discrepancies that need to be dealt with
Being seen more quickly, as a family dentist will be focused on longer patient cases or emergencies throughout the day.
You may think it's fine to have your orthodontic work done by your dentist, but convenience shouldn't be a barrier to seeing a specialist. You'll only need to stop by Bay Minette orthodontic offices every six to eight weeks.
And don't let price be a problem either! Glass Orthodontics is proud to provide affordable treatment in the Bay Minette area.
Testimonials from Bay Minette orthodontist patients
Glass Orthodontics treated me, my husband, and they will treat my daughter when it's time. Dr. Glass and his staff are the best in the business. I wouldn't trust anyone else with my family! They are up to date on the latest technology and he is conservative and doesn't rush into treating kids until he knows he will get optimal results. I would highly recommend this office!
We have been extremely pleased with our experience at Glass Ortho so far! The thing I appreciate the most is their honesty! They are waiting to re-evaluate my child for braces after two consultations because her mouth is not ready and they are trying to make sure not to put them on too early. I am grateful they are doing it this way instead of putting her in braces for longer than she needs. The staff is all very friendly and super helpful. We have been seen in Bay Minette and Daphne and recommend anyone give this practice a look when it is time for braces! You will not be disappointed.
Dr. Glass and his staff have put all three of our children in braces, and we couldn't be happier with the results! The team is extremely efficient (We've never waited more than five to ten minutes), upbeat, positive, knowledgeable, compassionate and great with both kids and teens! The office is a welcoming space that is always kept clean and tidy with games galore, plenty of reading material and hot coffee while you wait. I can't say enough good things! Thank you, Dr. Glass and Staff!